The support class for the on campus WSET Level 3 Wine course offered by the Wine Education Institute. PDFs of the lectures and additional materials are posted here.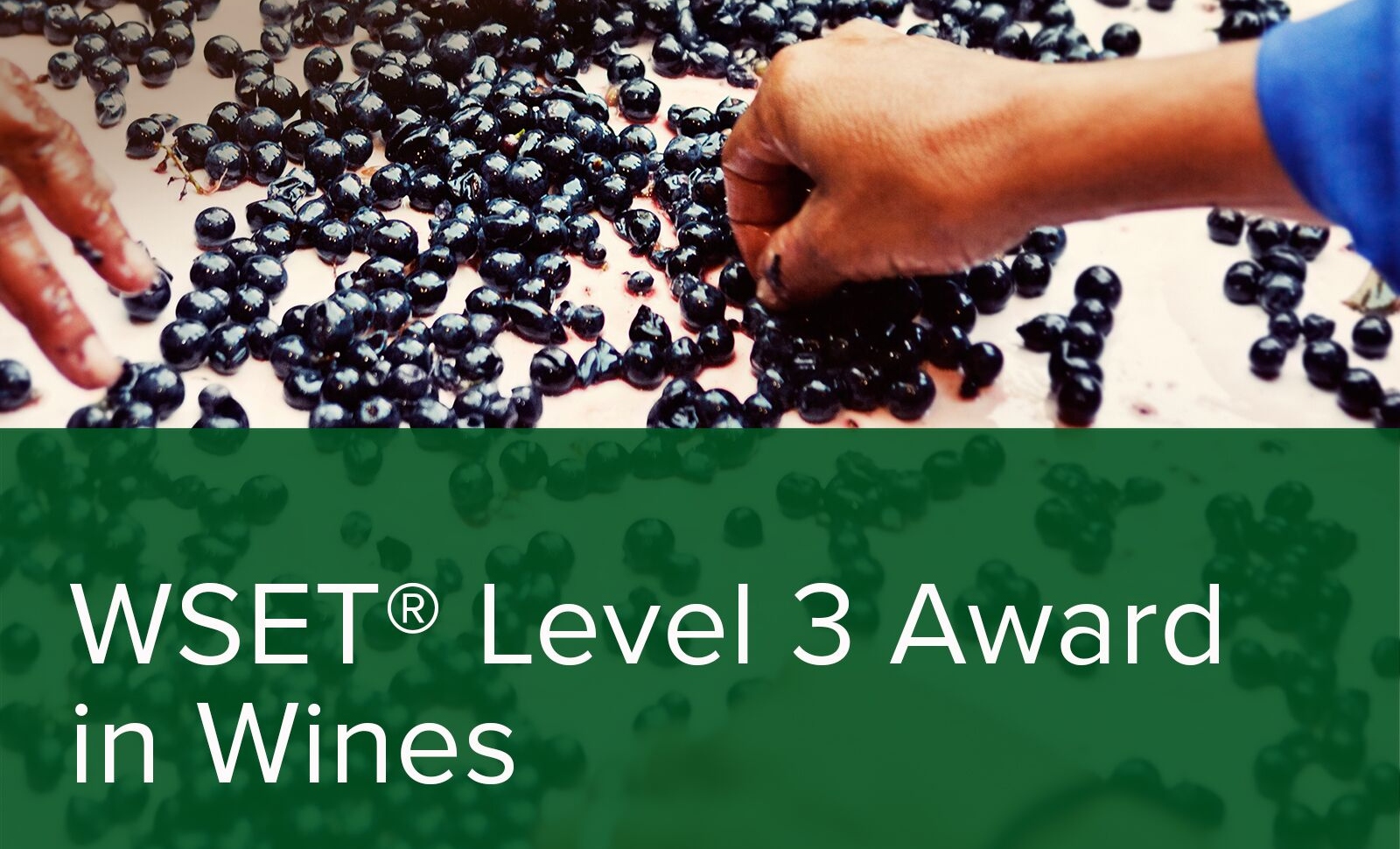 This sommelier certification is only for those in possession of the WSET Level 2 Wine or Certified Specialist of Wine awards.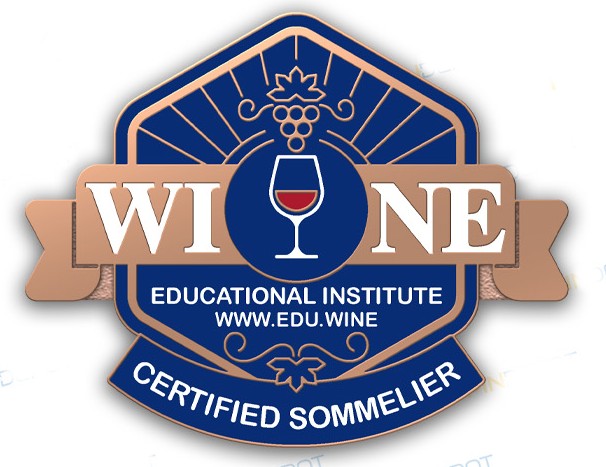 The Certified Advanced Sommelier Course from the Wine Education Institute. This course is only for those with the WSET Level 3 Wine or Certified Wine Educator certifications.